Restoring and Renovating in the Mid-Atlantic
45 years of Award-Winning Architectural Experience
Restoring and Renovating in the DC & Baltimore Area
Preservation Design and LEED Innovation Experts

Services from Pre-Design through Construction
Let's Begin a Conversation
Share your project or question with us.
Let us guide you in the right direction.
We believe that more buildings deserve another chance to perform…


more sustainably and beautifully than originally constructed.
Encore Sustainable Architects is ready to partner with you to find possibilities and make them real.
Predesign services unearth the possibilities then our architectural, sustainability, and preservation services bring them to life. Our practical resources and advice keep them grounded and affordable.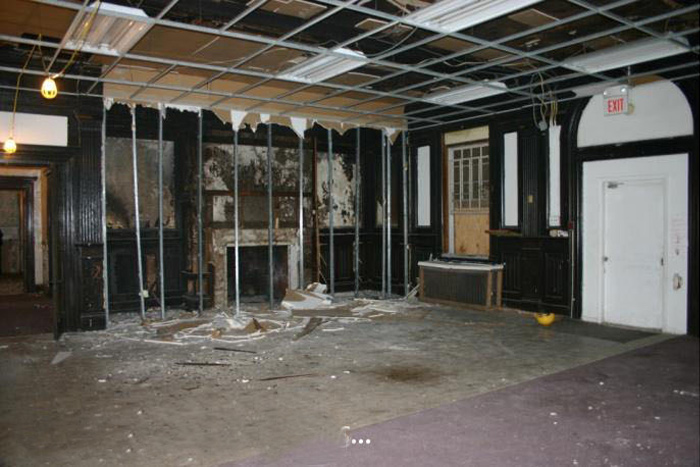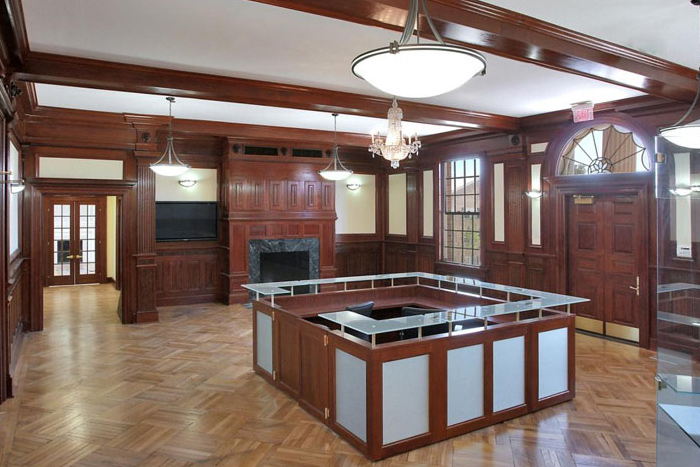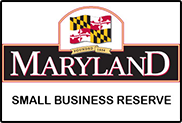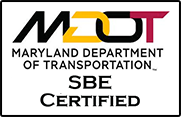 Small Business, Big Impact
Combining sustainability and historic preservation can be challenging when trying to coordinate multiple consultants. Encore Sustainable Architects provides access to a specialized, full-service team as well as the ability to meet Corporate Social Responsibility (CSR) objectives.
Encore Sustainable Architects is a Maryland accredited SBE. Our staff includes registered architects, preservationists, and LEED APs who are able to navigate the process to get your project completed quickly and efficiently with a wealth of innovative thinking.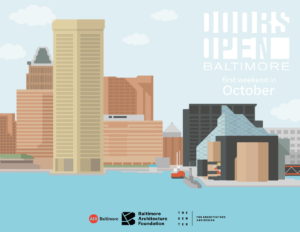 Encore was excited to feature another property with Doors Open Baltimore, the award-winning preservation, sustainability and adaptation of the Belnord Theatre into a ...
READ MORE

→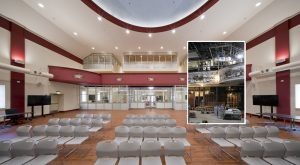 As part of Preservation Month (May 2022), the Maryland Historical Trust (MHT) presented awards for noteworthy accomplishments in the preservation ...
READ MORE

→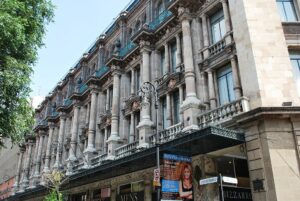 Travel always inspires. It's fascinating how people work, live and play in different structures. Even more so if you look ...
READ MORE

→